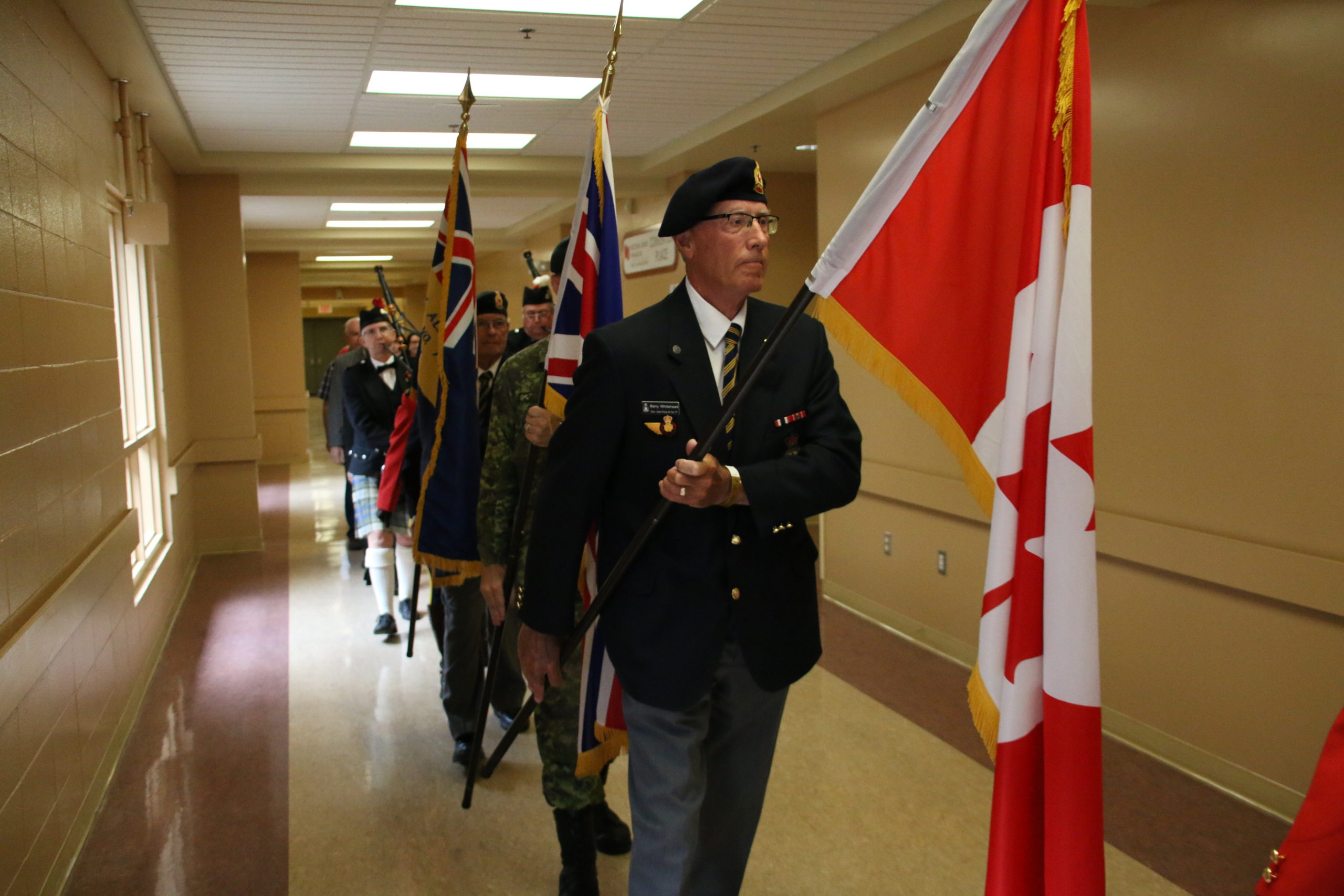 Yorkton Exhibition Association
The 2020 Yorkton Exhibition Summer Fair & Outdoor Rodeohas been cancelled due to the COVID-19 PandemicIt is withgreat regret that the Yorkton Exhibition Association must announce the cancellation ofthe 2020 Summer Fair & Outdoor Rodeo.After much discussionand review of government guidelines, the Board of Directors have made this difficult decision.During this time of uncertainty surrounding the COVID-19 pandemic, the health of everyone involved with an event of this size must and always will be paramount.
We would like to thank all our event partners,sponsors, volunteers, exhibitors, community organizations and patrons for all of their support over the last 135 years in making the Yorkton Exhibition Summer Fair the entertaining and exciting event it is today! Without all of you it would not be the success it is!
We look forward to bringing our friends and neighbours together again in 2021 and making the Yorkton Exhibition Summer Fair bigger and better than ever!