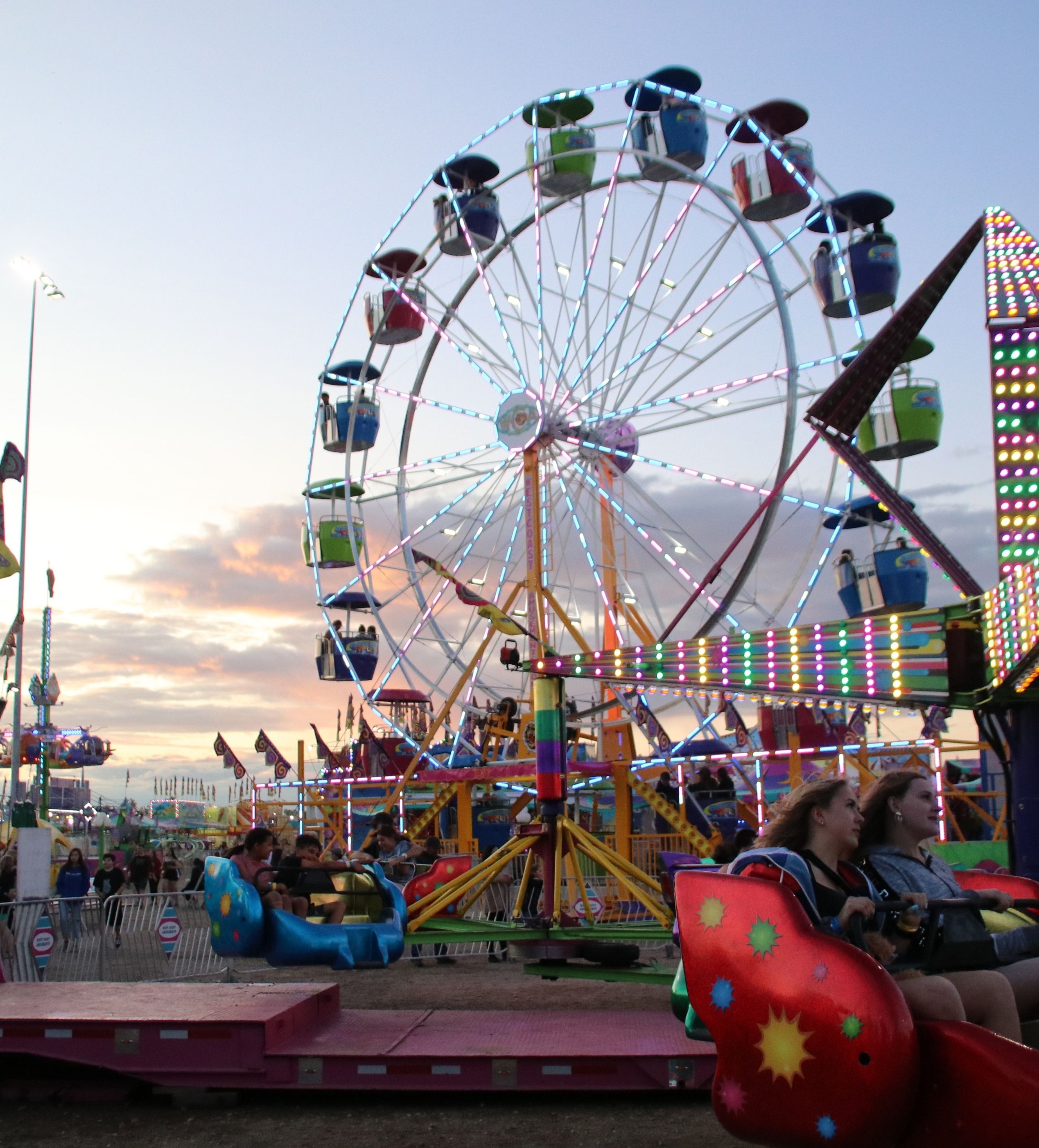 The 2021 Yorkton Exhibition Summer Fair & Outdoor Rodeo has been cancelled due to the COVID-19 Pandemic
See Full Press Release
Board of Directors
Yorkton Exhibition
Keep you posted!
Don't Miss
What Visitors Are Saying
Event Testimonials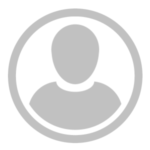 Great place for a wide variety of invents, grounds are huge and there is a lot of space for parking.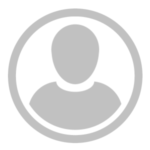 Awsome fair for what you want too do rides exhibits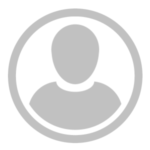 Great team here! Thank you for your hard work and dedication to keeping our community ALIVE!!!!!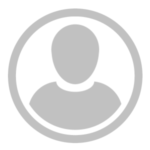 Exhibited there 3 times now been good every time!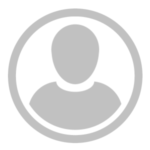 Great place to visit good food a bit pricey affordable family rates
Eastern Professional Chariot & Chuckwagon Races
Eastern Professional Chariot & Chuckwagon Races
Know More
Proud Partner Hotels
Sponsored by

Latest Blog, News & Events
Conference News
It is with great regret that due to the ongoing COVID-19 pandemic

After much discussion and review of government guidelines,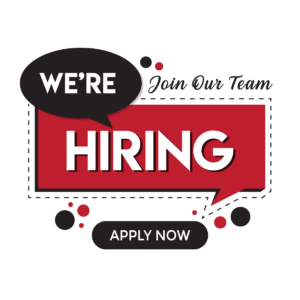 Applications are being accepted until July 22, 2021 to:
Yorkton Exhibition Association
 Attention: Barb Woytas, General Manager
Box 908, Yorkton, SK S3N 2X3
Or by email to: barb.woytas@yorktonexhibition.com
All applicants will be held in strict confidence.
OFFICE ADMINISTRATIVE ASSISTANT:
Are you an enthusiastic, self-motivated individual who demonstrates initiative and wants to work for a forward-thinking organization? Do you have a passion for people and agriculture? If so, the Yorkton Exhibition Association may be looking for you!
The Office Administrator is responsible for coordinating and organizing all administrative tasks related to our events and operations. Duties include, but are not limited to: providing outstanding customer service, coordinating and planning all events and logistics related to events, marketing and promotions around events, communicating with all stakeholders of our organization. This individual will work as part of our team and will require involvement in all activities of the Association.
This position is a flexible position, requiring 4 days per week plus events. We offer a flexible work environment; some evenings and weekends are required particularly during events.
The ideal candidate will possess exceptional administrative, planning, organizational and interpersonal skills. Must be proficient in MS Office; website and social media management and previous experience in event co-ordination an asset. Outstanding communications skills. Excellent time management skills. Well organized and strong attention to detail. Able to manage multiple projects independently.