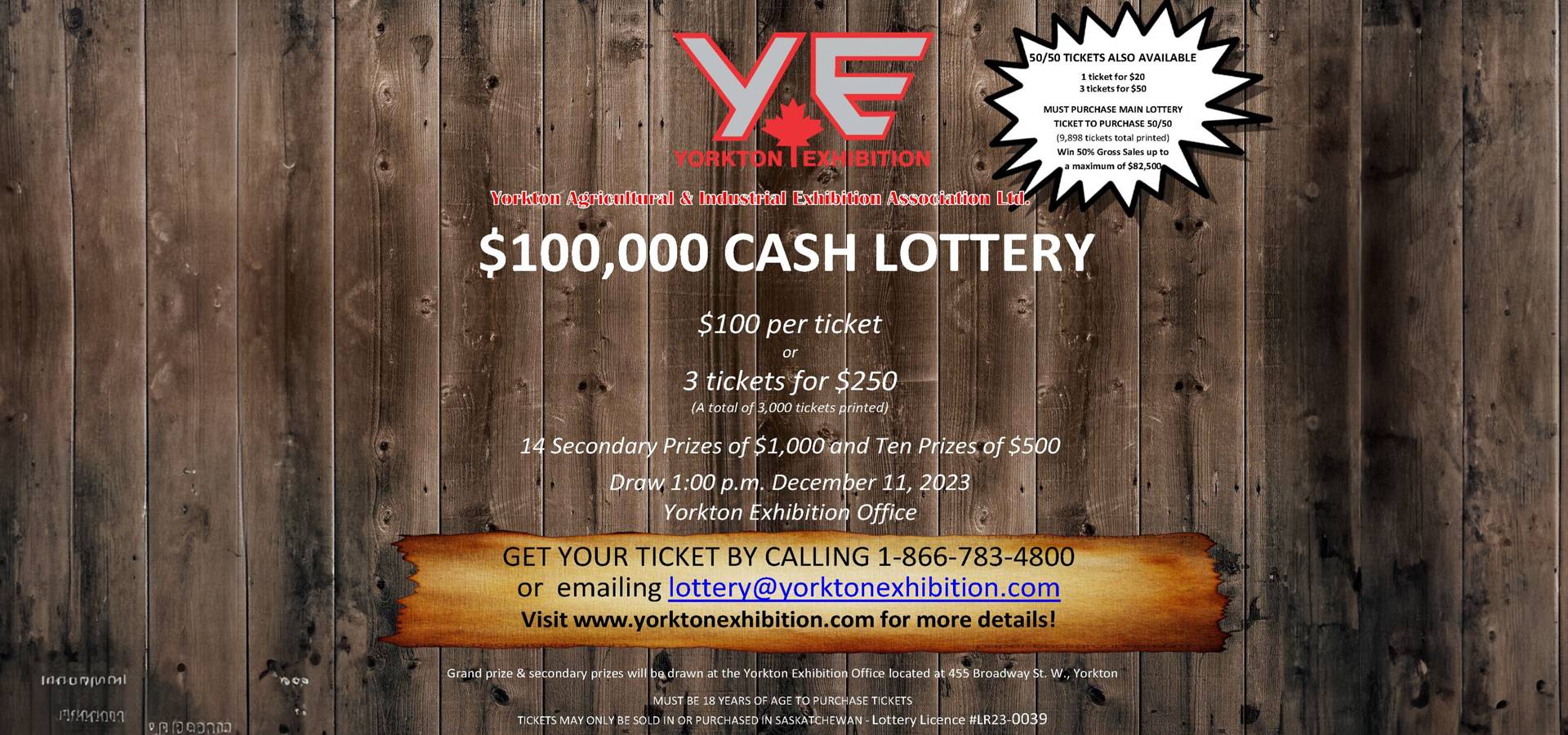 Cash Lottery Poster - 2023 - Draft

Upcoming & Recent Events
Events
Proud Partner Hotels
Sponsored by
What Visitors Are Saying
Event Testimonials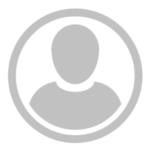 A great place for a wide variety of events. The grounds are huge and there is a lot of space for parking.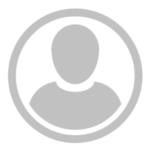 An awesome fair with lots to do. Lots of rides and exhibits.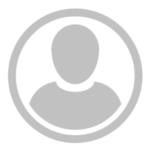 Great team here! Thank you for your hard work and dedication to keeping our community ALIVE!!!!!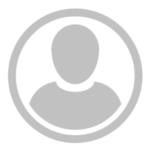 I've been an exhibitor 3 times and I've enjoyed it every time!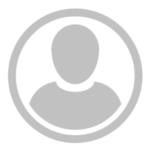 This is a great place to visit. The food is good. The family rates are affordable.